Great little outfit and light weight, this rod and reel combo will give you hours of fun fishing from the boat or shore.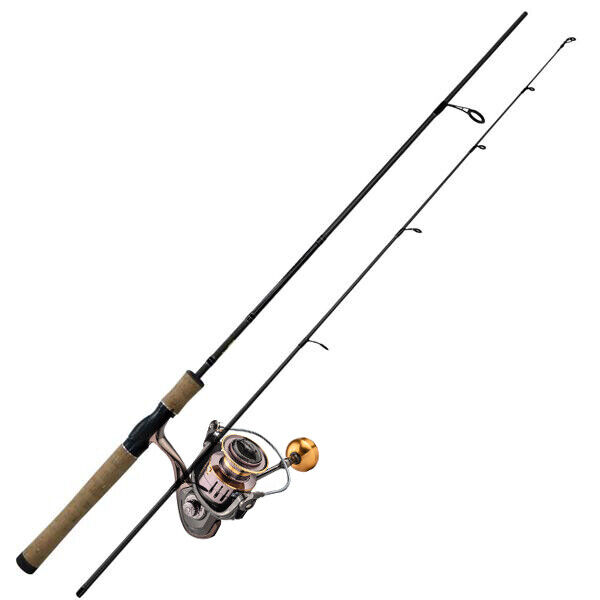 CATCH PLENTY WITH THIS BEAUTY!
The GE Series fishing reel is made of quality material, it's light weight construction make it perfectly easy to cast.

Perfect for both salt and fresh water fishingand can be used for Right or Left handed fisho's.
Anti-Reverse, Lightweight Spinning Reel
All Freshwater, All Saltwater, Australian Bass, Bream, Whiting
(mm/m) 0.15/200 0.18/180 0.28/100
Well presented 1.8 Meter Spinning Rod 
Catch a wide variety of fish with this little beauty.

Be sure you know how to use a carbon fibre rod..
2 piece 

180cm
8-16Lb Line Weight
Ideal Rod for Bream, whiting etc.
Medium ActionSlip-free Cork Handle Fishing Rod Professional Spining Fishing Rod Carbon Fiber