Catch a wide variety of fish with this well presented Rod and Reel.
Good little all rounder at an affordable price.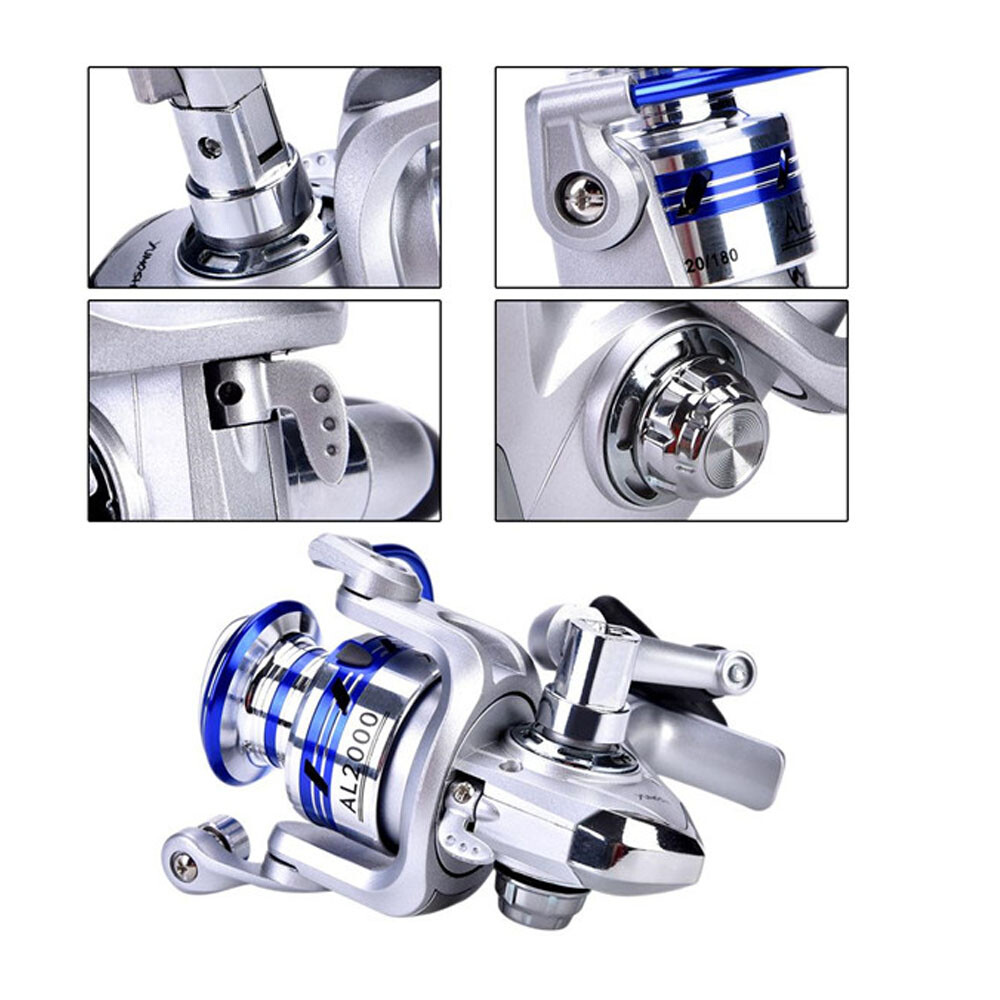 This entry level 2000 Series fishing reel is made of quality material, it's light weight construction make it perfectly easy to cast.
Perfect for both salt and fresh water fishingand can be used for Right or Left handed fisho's.
12 Ball Bearings
5.5:1 Ratio
Line Capacity mm/m 0.15/220, 0.18/200, 0.20/180
The Rod
BLACK CRANE
This two piece carbon fibre fishing rod is a great medium action fishing rod. 
Catch a wide variety of fish with this fantastic rod such as King George whiting,
 Flathead, squid and much more. Its 2.1 metres in length.
 Do yourself a favor and grab one today.