1 X Burley Bucket
1 x Hurley Burley Garfish Mix
1 x Pre Rigged float
Perfect kit for surface feeding bait fish
The Burley bucket is an ideal way of ensuring a constant burley trail, and that the burley is distributed sparingly
Ideal to attract a wide variety of species
These burley pots are idea in deep or shallow water.
Simply add your berley into the pot, tighten the lid and send it down.
Can be used as a shallow or deep use berley pot.
Does not come with rope.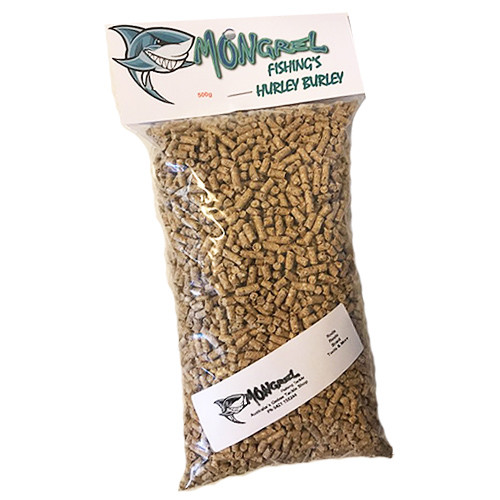 Garfish
They can be found in estuaries, bays, inlets, tidal rivers, coastal waters and some species offshore. Garfish are a surface feeding fish.Found in all parts of South Australia,popular from metro and country jettys.
Surface berley is the key to catching these guys. Mongrel Hurley Burley will no doubt bring schools around your boat. Floats are a must for catching garfish as they are surface fish. Berley feeder floats work well from jetties and the shore, allowing your berley to bring the fish right next to your hook.
The Garfish would certainly have to be one of my personal favourite fish to catch, they can be caught by anglers young and old, novices and experienced alike and offer excellent sport on ultra light tackle, some would go as far as to call them the Mini Marlin of the estuary world.